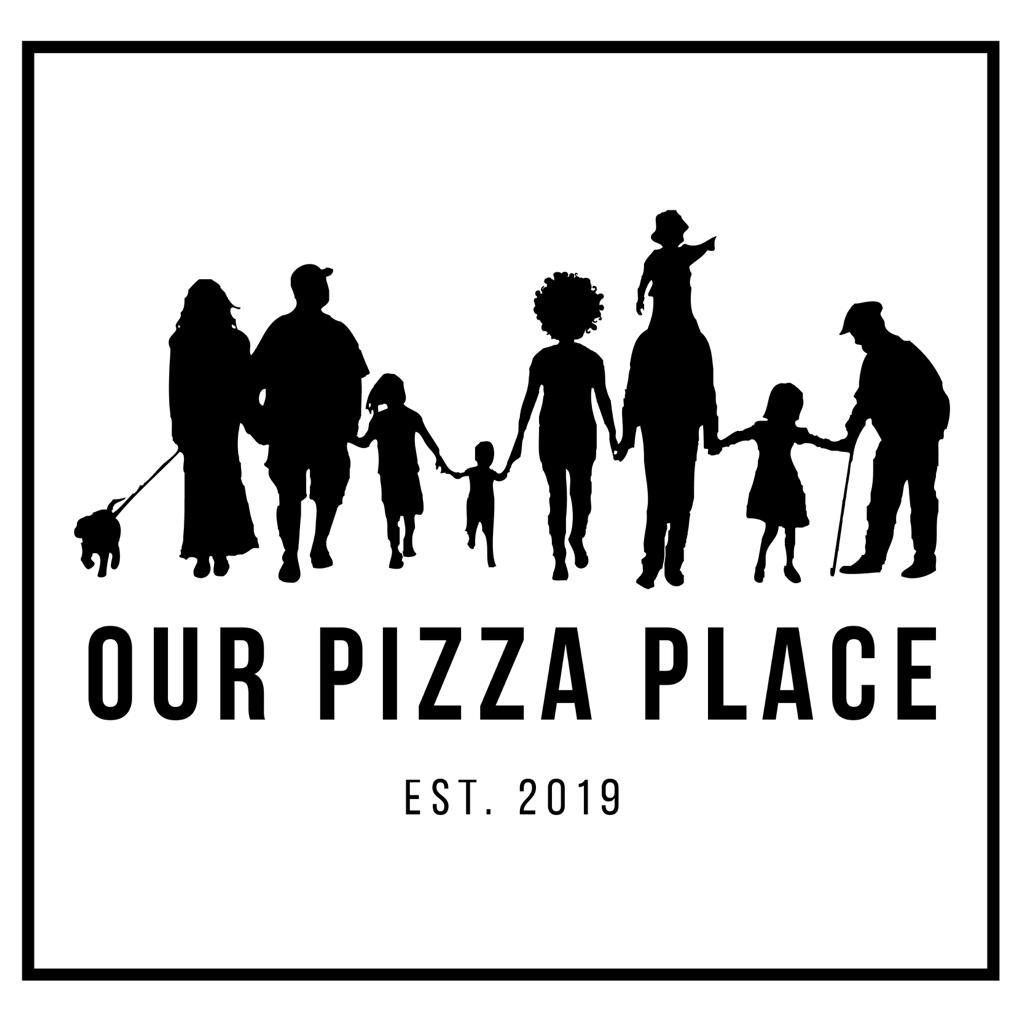 We're launching in
Insert your content here
The 1st of November is right around the corner!
We're so excited to show you what we've been working on. We're doing everything that we can to have Our Pizza Place ready for your orders to come rolling in on opening weekend and to exceed all your expectations.
Head on over to our Customer Registrations page to have your details pre-loaded into the system for your (and our) convenience!