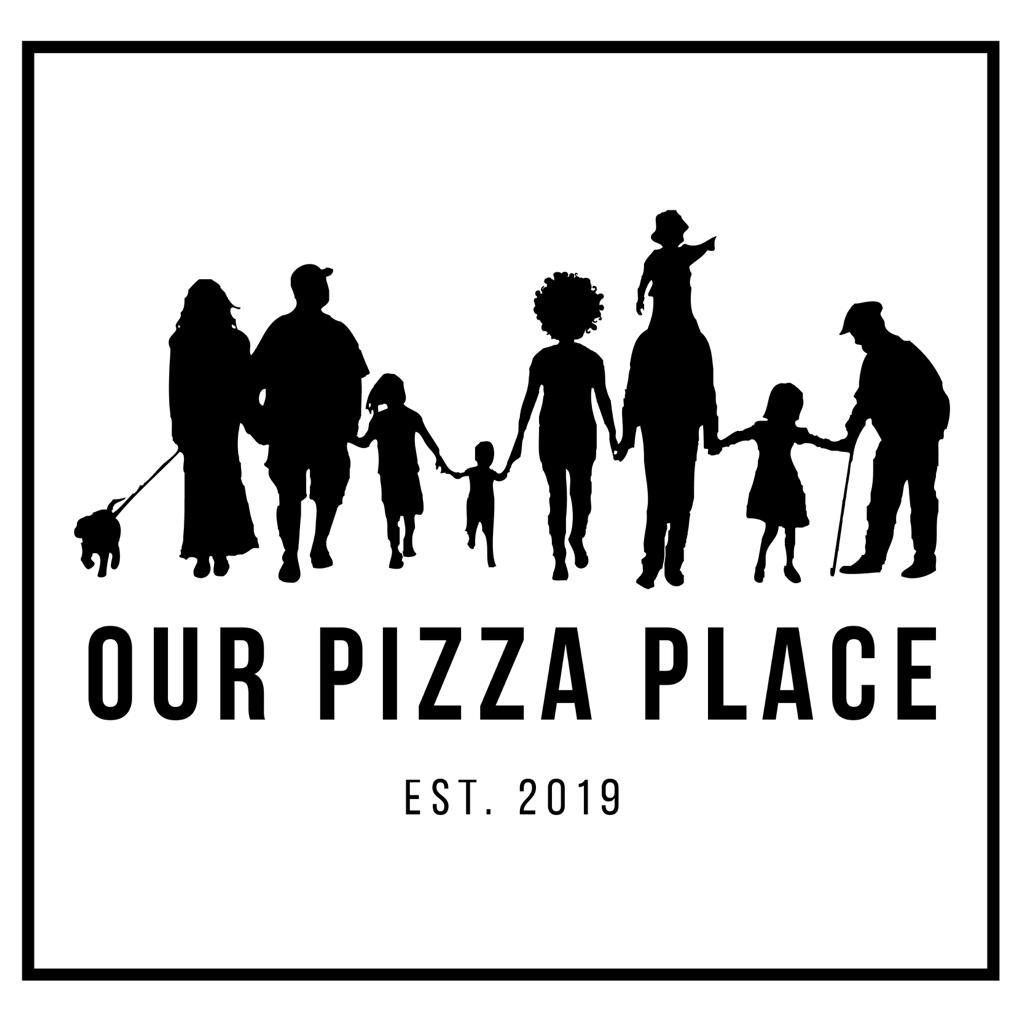 We're Up and Running!
Insert your content here
We'd love to meet you so please pop in to try our pizzas and grab a gelato! If life is a little chaotic or you'd just like to spend more time with your loved ones, you can also call us and we'll deliver to your door.
Remember to head over to our Customer Registrations page to have your delivery details pre-loaded into our system for your (and our) convenience!