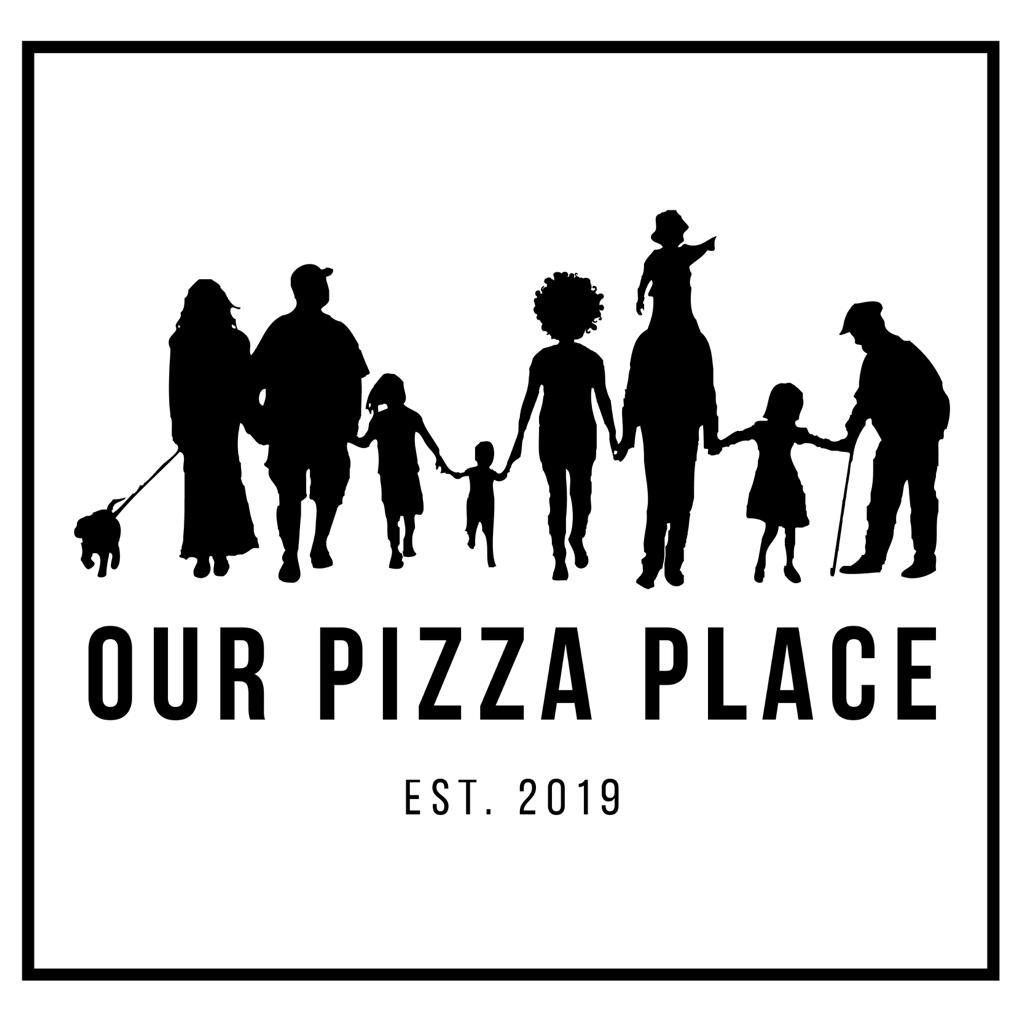 About Us
Insert your content here
At Our Pizza Place we value family and relationships, time, transparency and continuous improvement.
For us, family is not only determined by who shares your last name, but by those who share your space and surroundings. The old man you greet while walking your dogs at the park, the lady you see lovingly tending her garden in the afternoons, your kids' classmates, the cashier at your local grocery store; these are all people we consider family.
Come and join us for some pizza and a gelato cone, or take a few back to share with those at home! We'll be your after school treat, your Friday night in, or even your Sunday family lunch. We pride ourselves on being approachable and transparent, and as our name suggests this is Our Pizza Place. That means yours too! So, please don't hesitate to let us know if you have any suggestions or ways that we could better serve and meet your needs!
We want to welcome you into our family and hope that you will allow us to become part of yours too!